Articulatory phonetics
Let's take a break from learning the consonants to learn the names for the different ways that sounds are made. This is known as articulatory phonetics.
In the next two videos watch the tongue move around to the different parts of the mouth.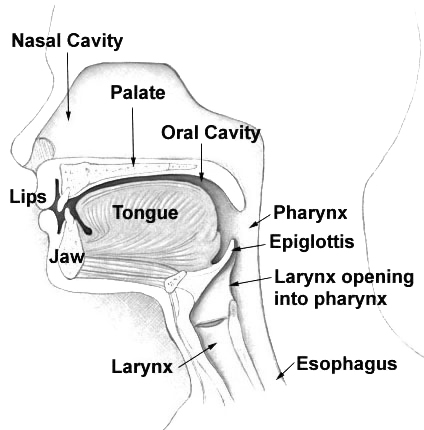 The voiced sounds of speech come from the vocal cords. Watch how the move and vibrate in this next video.
Places of articulation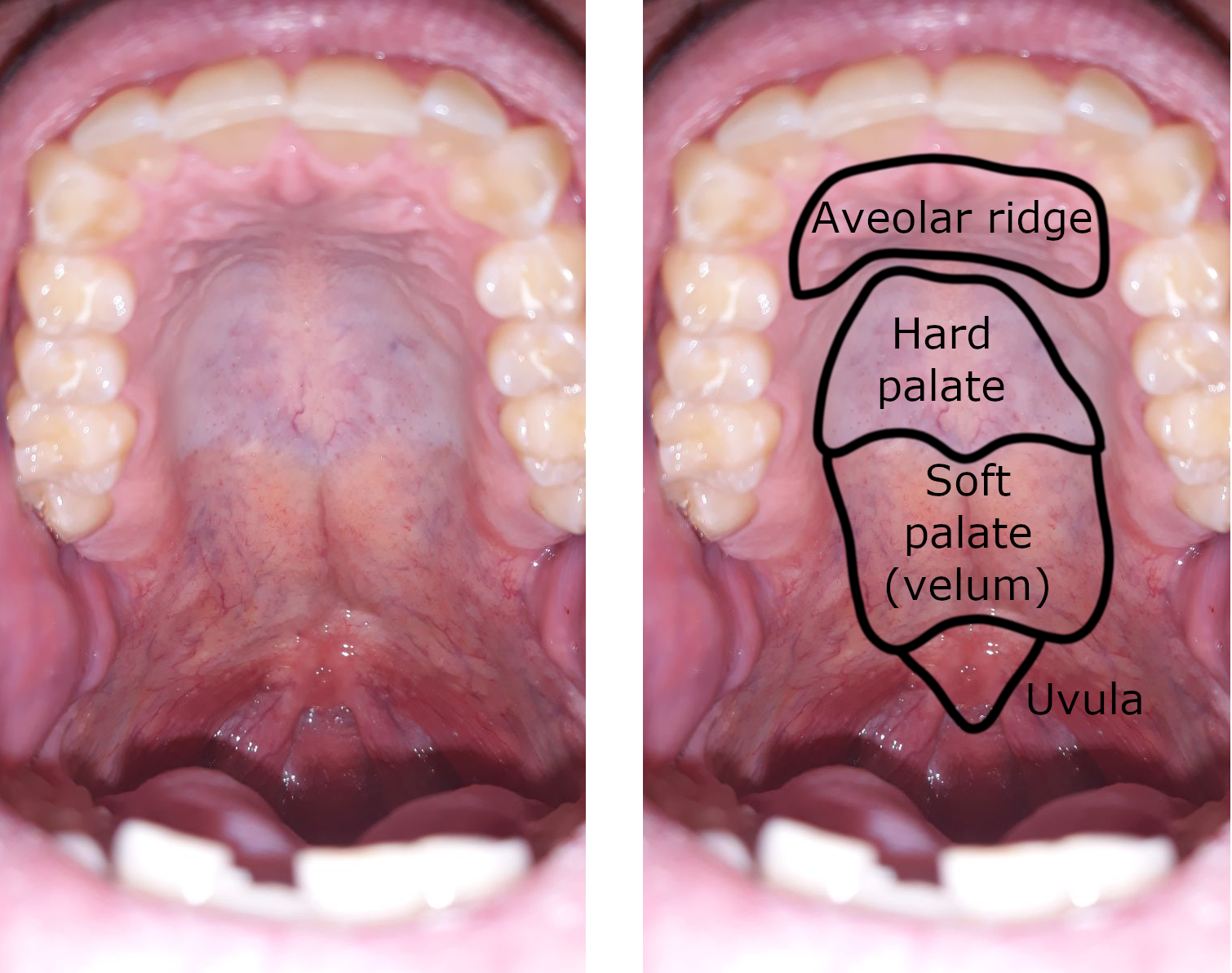 Read this article to see different charts for the places of articulation. This one is pretty good, too.